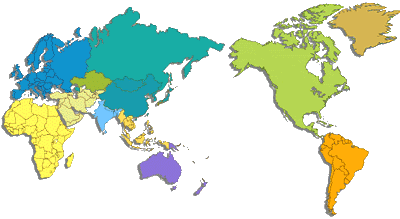 Please Note: If you would like to see your kennel listed above, please contact us.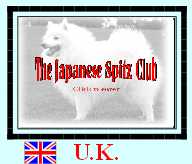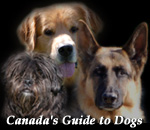 American Rare Breed Association (ARBA)

UNITED KENNEL CLUB (UKC)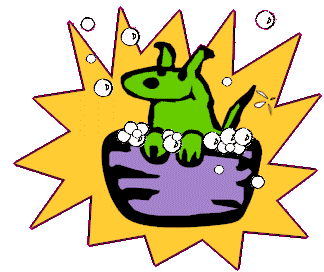 The Shampoo Lady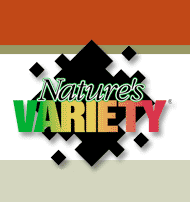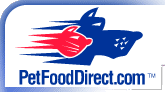 www.royalcanin.us www.solidgoldhealth.com





Marco G. Piasentin -
The Japanese Spitz - origins - characteristics - standards - breeding
ISBN: 88-85689-16-7 © 1997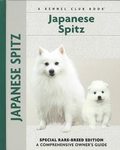 Michael Rule - Japanese Spitz
ISBN: 1593783604 © 2004





---
Want to become a member? Click here for membership form.
---
---
Page last updated February 2, 2015